Global Game Jam 2018 Registration is live on Thursday, December 14th at 10am. Details on Eventbrite here.
Portland Global Game Jam® 2017
The Global Game Jam (GGJ) is the world's largest game jam event (game creation) taking place around the world at physical locations. Think of it as a hackathon focused on game development.
PIGSquad has been hosting a GGJ site in Portland since 2012. Global Game Jam gives us an opportunity to develop games among friends and make new acquaintances in 48 hours! You can play all the games made this year (and from previous years!) on our GGJ page.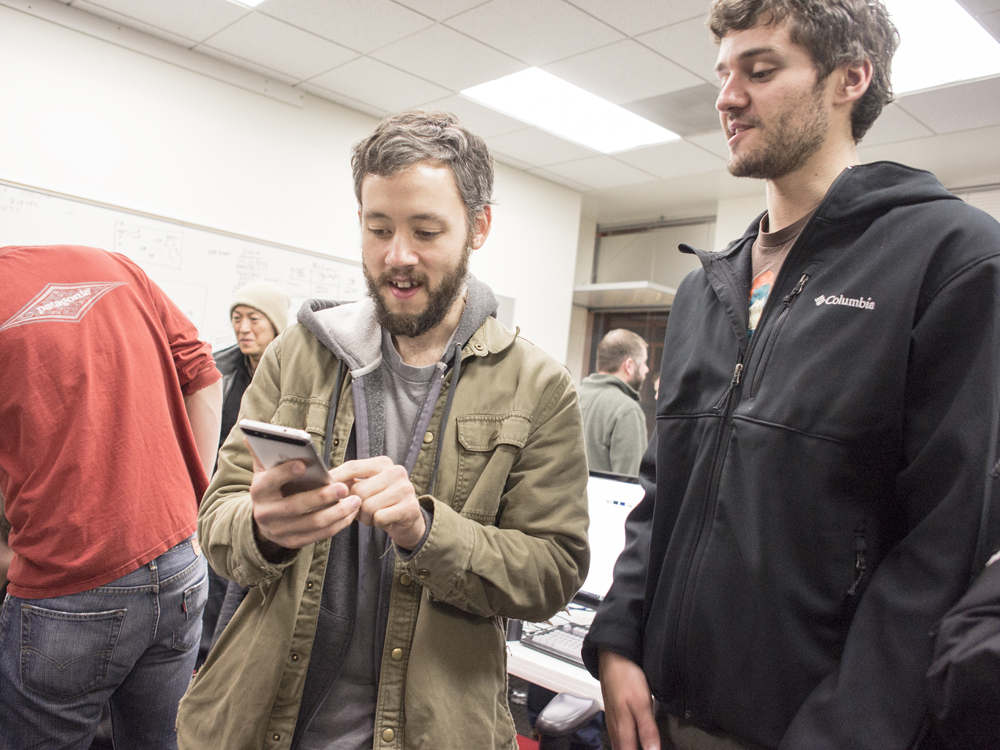 Global Game Jam Portland 2017 is made possible by our Patreon members and by the following sponsors:
Special thanks to our partners at Oregon Games Organization for helping make the jam possible!